jasvinfellover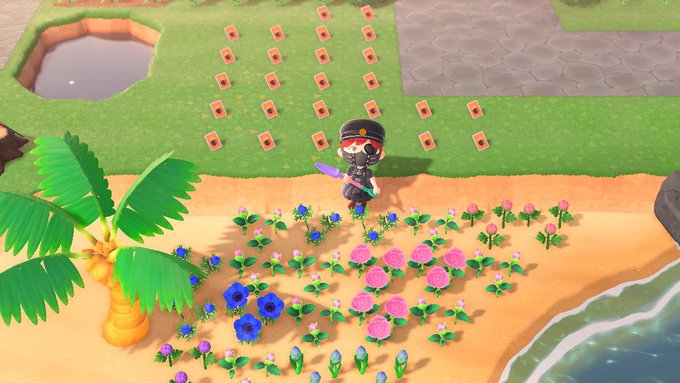 Someone please take some of this shit
jasvinfellover
@UnidentifiedBlog commented:
Omg I'd gladly take it! :O
DODO code is 2L7KL
---
jasvinfellover
@UnidentifiedBlog commented:
lmao I turn on my Switch and the game wanted to update first rip moi lol
listen I'm just sitting here with my gates open, i legit got nothin else better to do
---
jasvinfellover
@UnidentifiedBlog commented:
It says you're offline so I can't come back to your island but when I exit the game and check my friends it says your online???
wtf??? well I closed and reopened my gates (no code since you're on my friends list now) so see if that fixed it
---
jasvinfellover
@UnidentifiedBlog commented:
Nope. I even restarted my switch cuz it wanted to update. Still says you're offline. Can you come over to my island? Maybe you can drop the flowers off here?
well that's fuckin weird, but yeah open your gates and ill hop on over
---